Co-Founder & Co-Producer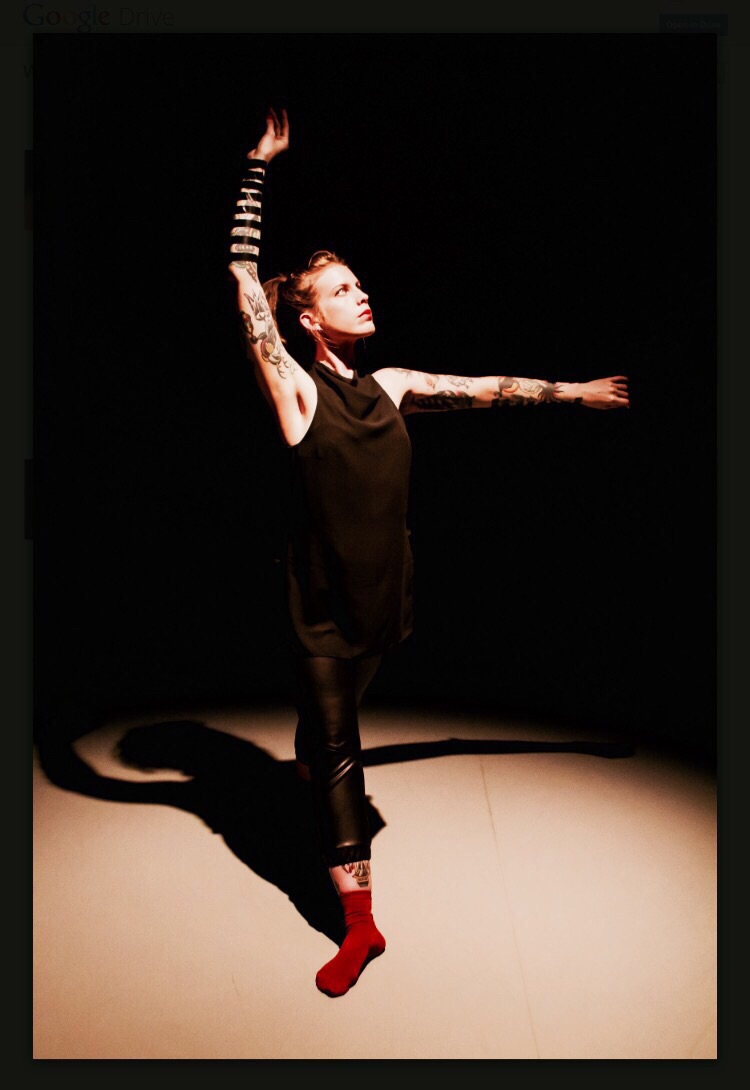 Lauren Ree Slone (BEACON co-founder, co-producer) is a lifelong student of dance and a choreographic systems thinker who creates many different ways of connecting people and ideas. She earned a BA in Religious Studies and minor in Philosophy from West Virginia University, and an MFA in Dance Performance and Choreography from Florida State University. After her appointment as Artistic Director of Morgantown Dance, she held a Ballet Lecturer teaching fellowship at FSU, was the first Maggie Allesee National Center for the Arts Andrew W. Mellon Fellow, and pursued choreographic research in Israel, Spain, and France. She's received PS122 RAMP and Lillian E. Smith Center residencies, and her work has been presented at the Wassaic Art Festival, Ailey Citigroup Theater, Church of Saint Paul the Apostle in New York City, Movement Research at the Judson Church, Agnes Varis Performing Arts Center, Wexner Center for the Arts, and The Palladium Theater. 
Currently, Lauren is the MAP Fund Director of Grants & Research. At MAP, Lauren oversees the core grantmaking vision, strategy, and operations. She is deeply focused on aligning MAP's structural practices with its mission and values in efforts to facilitate a truly iterative, responsive, and anti-oppressive resource distribution process. Her recent writing on MAP's ongoing evolution can be found in Americans for the Arts' curated ARTSblog Salon and the GIA Reader. Over the past decade, she has also collaborated with various arts organizations across the United States to build infrastructure and opportunities for artists via the founding and/or design of new education, producing, residency, and presentation programs. She travels globally to support live performance.